Sunday 11th April - Live Stream
For all who have requested and have received invites to join us at the church in person this week - we look forward to seeing you soon! (Please only come if you've pre-booked your place, due to Covid space restrictions.)
If you're not joining us, worry not! Our Sunday service will be livestreamed at 1030 on YouTube. Simply click here to join us: https://youtu.be/nc4zSypoVww
Posted on: April 8th, 2021
THIS WEEK AT UBC
Our service from Easter Sunday (4th) is available below. Please scroll down.
Please CONTACT US for details of how to join any of the events below.
Tuesday 6th, 10.30am.: Prayer meeting on Zoom
Tuesday 6th, 7.30pm.: First session of the Bible Course.
Sunday 11th, 10.30am.: Morning service, live-streamed on YouTube. The link will be posted here.
Sunday (11th), 3pm.: Children's Zoom Time.
For all our previous services, please CLICK HERE
For further information on anything happening at UBC, please CONTACT US.
For the Pastor's blog, please CLICK HERE.
Posted on: April 4th, 2021
Easter Sunday Live Stream - 10:30am
For all who have requested and have received invites to join us at the church in person today - we look forward to seeing you soon! (Please only come if you've pre-booked your place, due to Covid space restrictions.)
If you're not joining us, worry not! Our Sunday service will be livestreamed at 1030 on YouTube. Simply click here to join us: https://youtu.be/REZaBi0YQm0
Posted on: April 3rd, 2021
WANT TO KNOW MORE?
Join us for the Bible Course! Eight Tuesday evenings on Zoom, beginning on 6th April. A walk through the story of the Bible. See how it all fits together. Email upminsterbaptistchurch@gmail.com for details.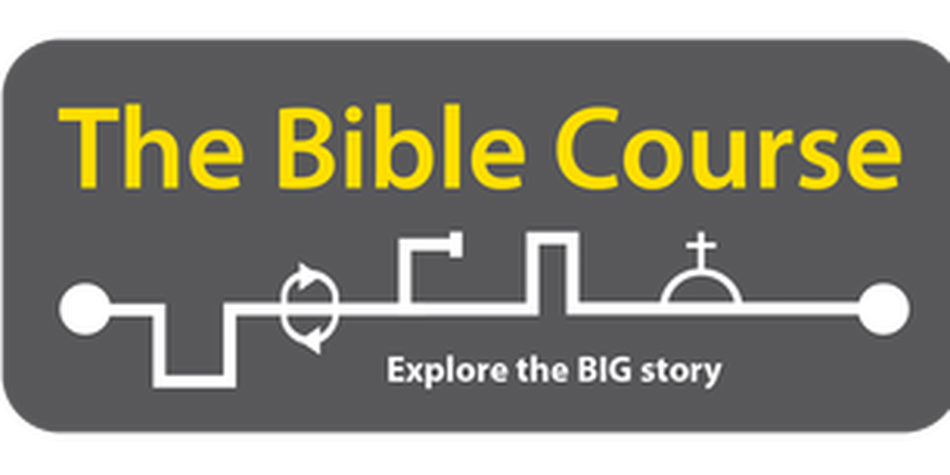 Posted on: April 2nd, 2021