Sunday 22nd November
UBC Upminster Baptist Church Sunday 22nd November Service
Welcome to Sunday 22nd November! We're back to our "YouTube playlist" recorded service this week, followed by Zoom fellowship at 1145.
Click above to start the service. Feel free to click the "full screen" button in the bottom right, to make it larger.
Goodies for the children: WORD MAZE . WORD TILES . BOOKMARKS
Would you like to financially contribute to our ministry? See our Donations page, or use the PayPal button below:
Posted on: November 21st, 2020
Christmas Nativity Scene and Messages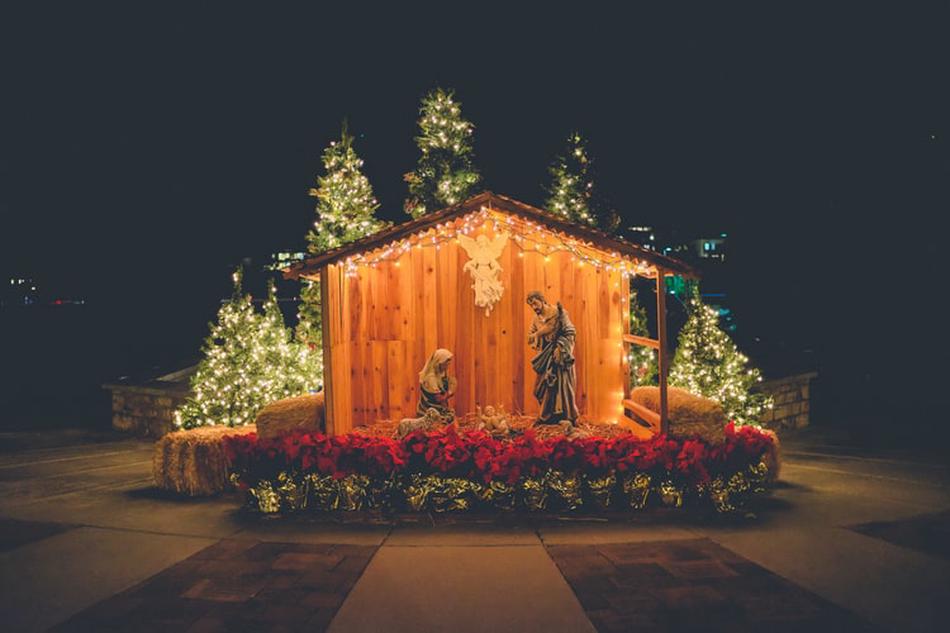 Let's send a positive message to the world at this difficult time.
This Christmas there will be a wooden nativity scene, made by the MenShed and placed outside the church. It will be surrounded by solar powered lights. Each light could have a message attached.
We would like people to write a message to the world, of no more than 75 words, and forward it to the church office (ubcofficecontact@gmail.com). Each message will be put on a parcel label and attached to a lantern. We need 200 messages so please send in your message and encourage others to do so.
After the 6th January you can collect your lantern and message from the garden at the Church.
So, please watch out for the Nativity Scene, and encourage family, friends and neighbours to take part.
Posted on: November 9th, 2020